Wireless Smoke Detector Alarm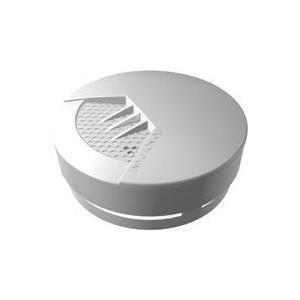 Product ID: 360-Series
Wireless Smoke Detector Alarm 360-Series is a standalone photoelectric device with radio inter-link capability. Using state of the art function and design, it is ideal for smart home, fire alarm and security system. It can be operated with lithium-ion battery for extended battery life of 10 years. Easy to clean & maintain with a modular removable smoke chamber. Other regular functions such as calibration and self-test help ensure the detector's function.
3-year or 10-year battery life option available.
GPIO interface for easy wireless RF interlink function integration between smoke alarms
Designed to meet latest UL217, UL268 & EN14604 standard.
Ideal for Smart home, IoT, connected device application.
Silence / hush function to delay or stop alarm sound.
Manual testing to confirm battery life & operation.
Automatic calibration of smoke sensitivity.
Periodic self-testing of device.
Smoke & heat combination detection option is available.
Low battery alert indicator.
Loud 85dB/ 3m sound output
Easy installation and maintenance
Modern design
Specifications:
Voltage: 3V (for lithium battery)
Standby Current: max 15uA; 10uA (with RF function)
Alarm current: max 100mA; 60mA (with RF function)
Temperature Range: 0 degree Celsius to 49 degree Celsius
Color: White
For any product inquiry or development project, please contact one of our specialists at Key Security Taiwan for more information.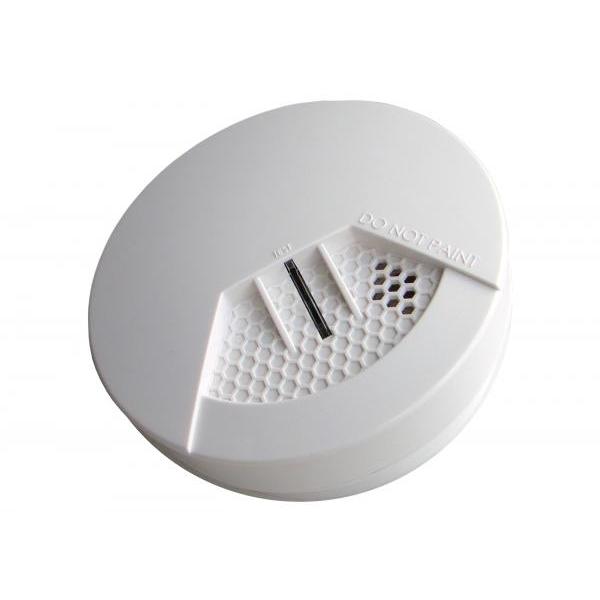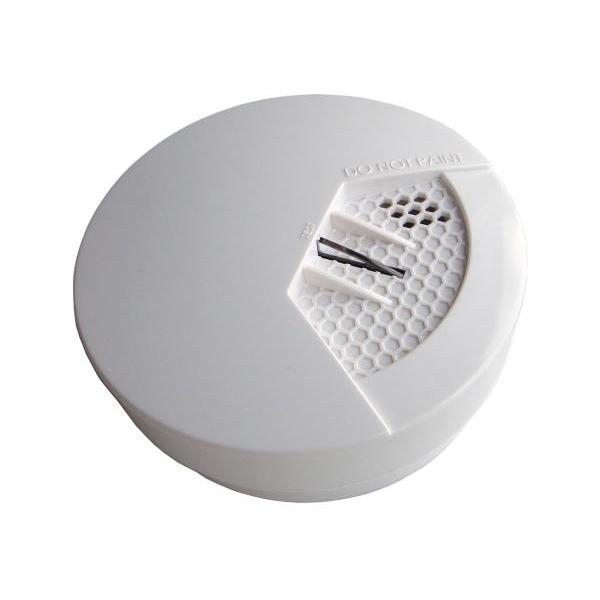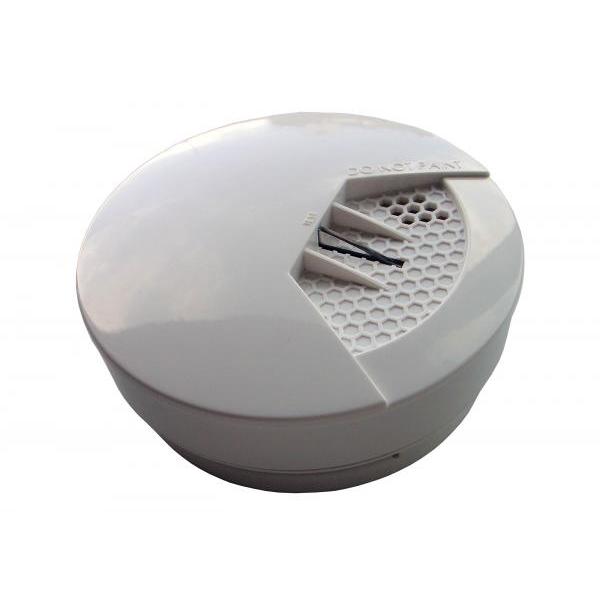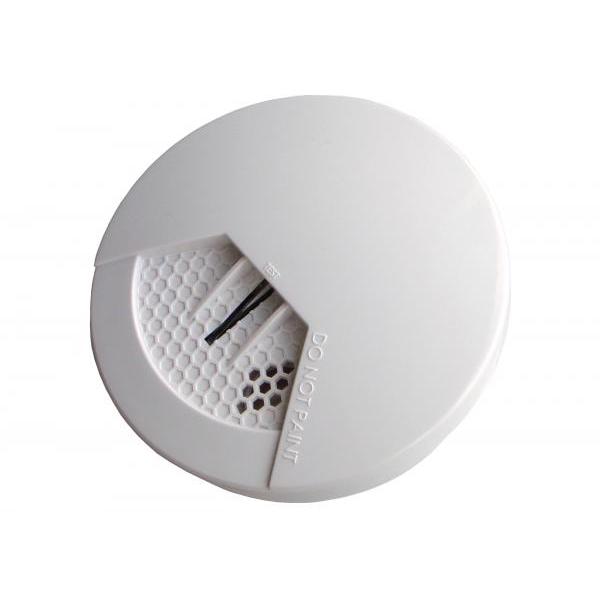 Order Information:
Minimum Order: Negotiable
OEM/ODM Product, Buyer's Label Offered