LED Incapacitator Flashlight with Glass Breaker K-20S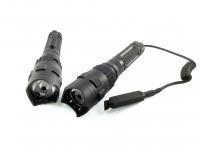 LED Incapacitator Flashlight with Glass Breaker K-20S
LED Incapacitator Flashlight with Glass Breaker K-20S is a portable flashlight that can be used for tactical situations such as deterring criminals or the device can be used as regular flashlight with white beam for directional illuminance or be used as a visual deterrent when the stun light mode is turned on. The sharp front tip can be used for melee attacks, personal protection, and glass breaking. When not in use, it can be clipped onto belt for mobile carrying. Bright is equipped with lithium-ion Battery for recharging. This is a great non-lethal gear for law enforcement and security guard use.
Effective stun light deterrent that can induce immediate disorientation & nausea
Lightweight and portable
Solid and sturdy design for melee attack and personal protection.
Mode switch between bright LED white light and stun mode
Sharp end for breaking hard objects such as glass
Ideal for law enforcement, police for riot control, asset protection, cash handling, border patrol and criminal apprehension applications
Patented advanced technology
Rechargeable
Specifications:
Luminance: 100lum
Service time: Continuously for 3 hours
Color: Black & White / White & Pink / Green & White
Effective stun distance: 3m at night
Battery: 18650 lithium-ion Battery
Dimensions: 150 mm x 34 mm
Weight: 180g
Key Security is manufacturer & supplier of alarm, strobe and detector technology with customization capability. Please contact one of our product specialists for more information.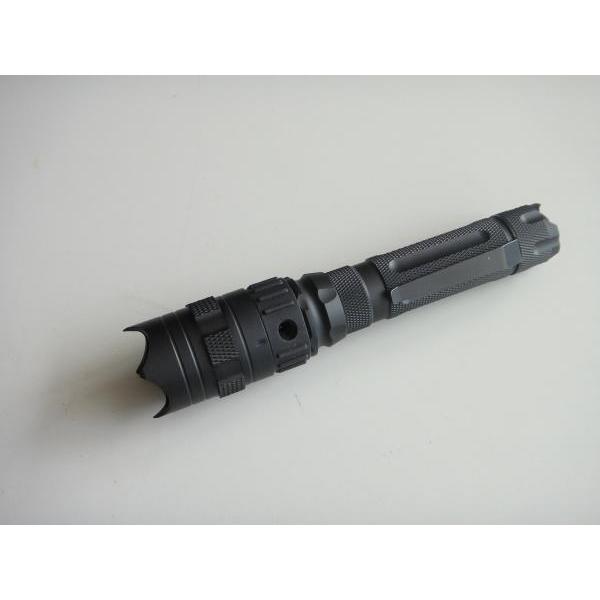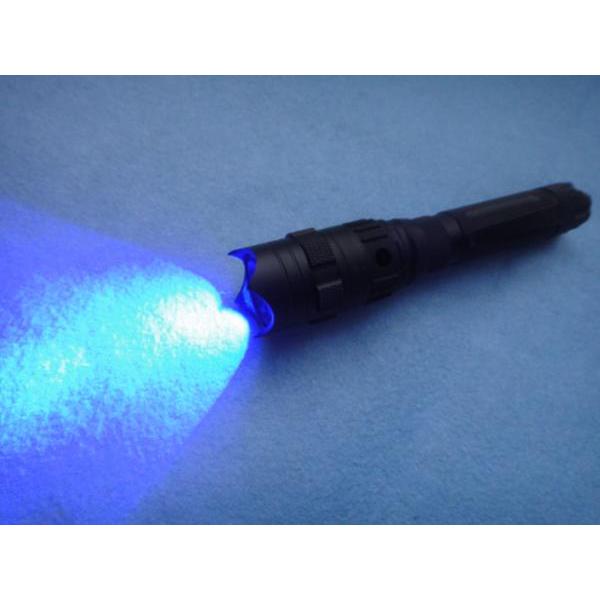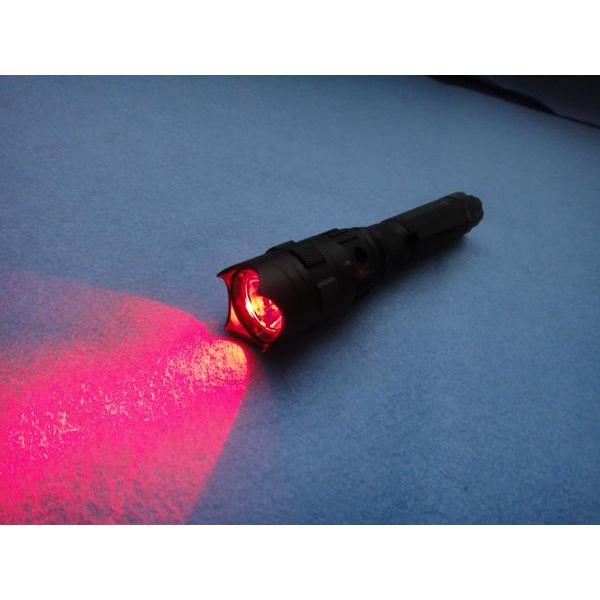 Order Information:
Minimum Order: Negotiable
OEM/ODM Product, Buyer's Label Offered