Wireless Smart Care Sensor Mat – Fall Prevention & Anti-wandering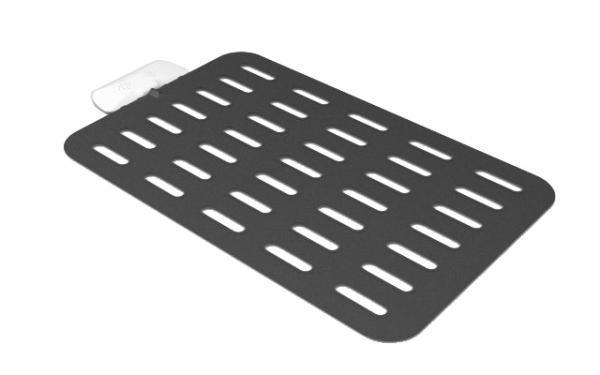 Wireless Smart Care Sensor Mat – Fall Prevention & Anti-wandering
Our newly developed wireless smart sensor mat is ideal for senior care & hospitals. Contains advanced sensors for sensing heart rate & breathing rate. Contains 2 stages alert for identifying if the person is out of bed or sitting on bed. Can tap on the mat for alert personnel for care.
Heart rate & breathing rate measurement & monitoring
On-bed, rolling motion, sleep status monitoring
Pat Gesture for easy emergency alert
Fall prevention monitoring
No direct contact. Can be placed under the bedsheet non-obtrusively.
Reliable & accurate signaling
Suitable for self-care, retirement communities, senior care center, hospitals, etc.