LED Flash Buzzer | Waterproof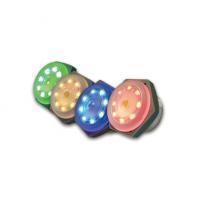 LED Flash Buzzer KP-L20 is small and compact with IP68 waterproof and dustproof design for outdoor and marine use. The construction is suitable for mounting or attaching onto electronic devices such as building automation, control panels, power supply and so on for audible alert and visual warning.
Small and compact
Different color available
Bright LED strobe
Intermittent pulse buzzer tone
Different pulse available
Pin type
High IP rating for maximum protection outdoor and under water
Hexagon shape for easy identification
Ideal for mounting or integrating into medical, industrial 4.0, automotive, security, and IoT smart home & other electronic devices & equipment
Specifications:
Voltage: 5 -15V or 24V
Frequency: 2.1KHz
Sound Output: 105 dB
Tone: Constant
Color: Red, blue, yellow, or green
Material: Plastic

Key Security manufactures and supplies custom alarm, siren and detector solutions to meet your specific needs. Please contact one of our product specialists today for more information.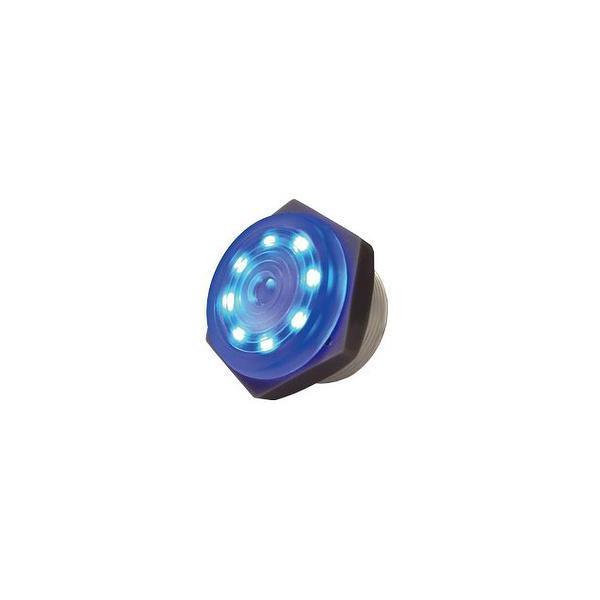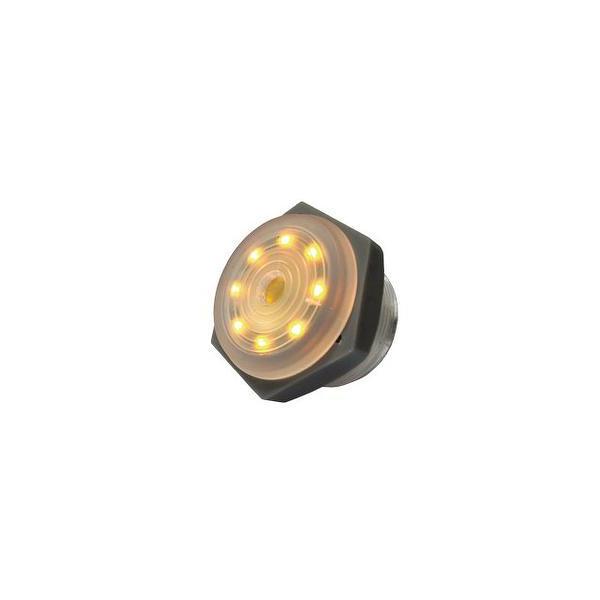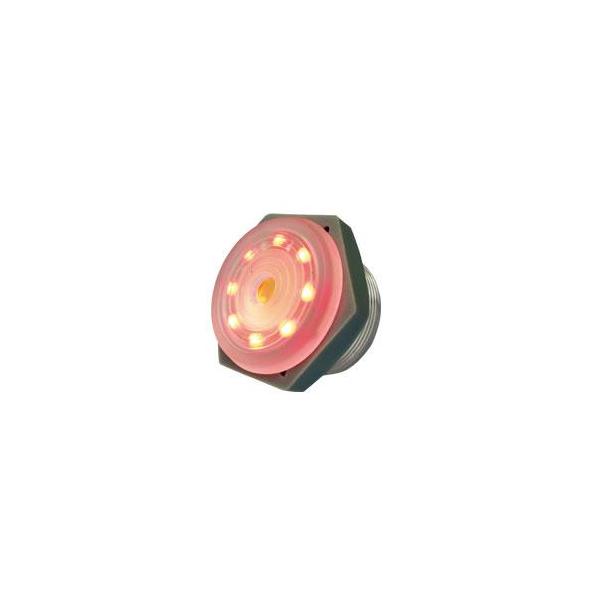 Order Information:
Minimum Order: Negotiable
OEM/ODM Product, Buyer's Label Offered