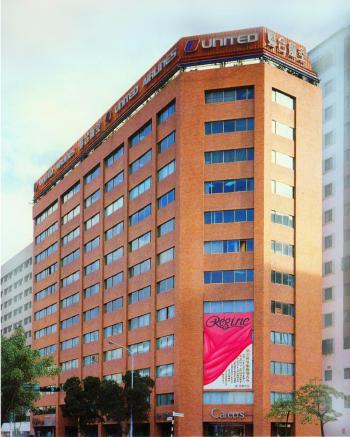 Key Security 
Key Security has been serving the global community in the field of audible and visual warning devices for over several decades. Founded in 1980, we have been a trusted partner from large corporations to small local companies, ensuring quality products, wide selections, prompt delivery, and excellent service. One step at a time, we are continuing to change the landscape of the industry by providing reliable and innovative solutions that meet our clients' needs.
Key Security is recognized as a professional in fire alarm, siren, sounders, beacon, and wireless solution for security, industrial, and commercial fields. We are continually exploring and creating new technologies to deliver top-notch solutions.
Over the years, we have developed deep entrenched knowledge in plastic injections, forging and acoustic components to deliver quality products. Our business area spans to automotives, industrial plants, oil & gas, home security, door security, retail stores, and even consumer goods.