KS-82P Piezo Siren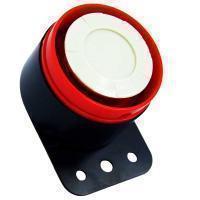 KS-82P Piezo Siren
KS-82P Piezo Siren is not to be overlooked. Despite its small size, this siren is capable of generating loud sound to alert others nearby. Sturdy housing construction ensures it is free from normal physical damage. Variety of colors are available to choose from to match your surroundings.
Small and compact
Loud siren output
Dustproof and waterproof
Multiple tones available to choose from for various setting.
Selectable body color to choose from
​Suitable for attaching onto device, equipment, machinery, vehicle, or as standalone unit
Different mounting options available (panel, stand, L-stand, etc.)
Specifications:
Tone: Siren, marine whistle, hi-low, etc.
Voltage: 12-24V DC
Decibel: 110 dB at 1M , 35mA
Size: 55(D) x 42(L) mm
Water-resistant
Dust-resistant
*****We welcome any OEM/ODM designs/specifications you would like to develop for this product.
---
Related Products: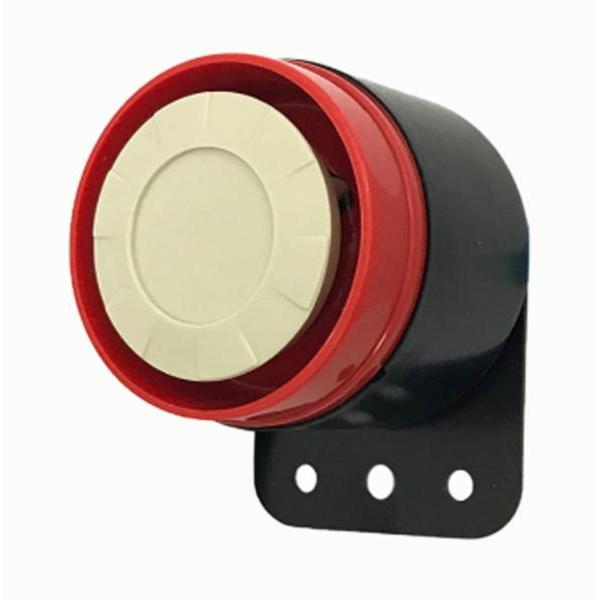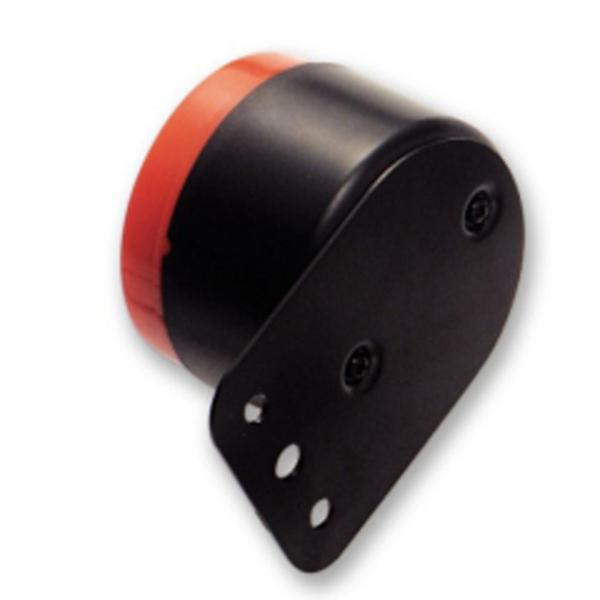 Order Information:
Minimum Order: Negotiable
OEM/ODM Product, Buyer's Label Offered