SPZR-82 Alarm Kit Speaker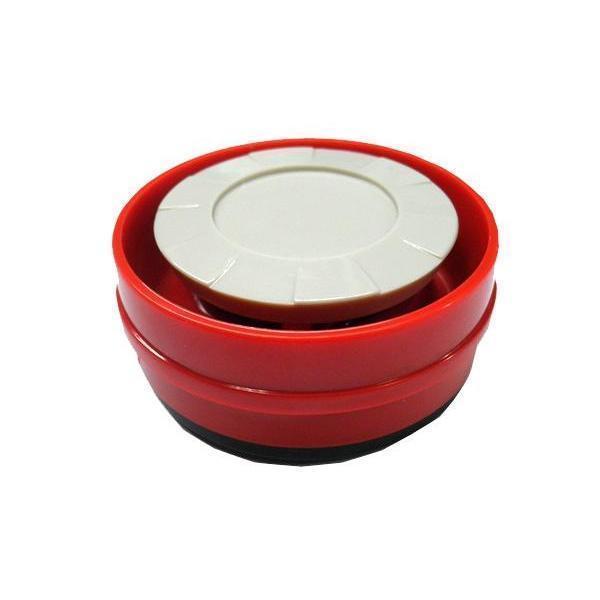 SPZR-82 Alarm Kit Speaker
SPZR-82 Alarm Kit Speaker is our flagship alarm speaker product. It is a small siren speaker with high resonance. The alarm mounted onto device or equipment and combined with the circuit board of your choice for audible signals. Sturdy and durable construction for maintaining excellent sound profile even under extreme conditions.
Compact dimensions
Loud acoustic resonance
Bright color design
Tough material to withstand UV & water
Patent No.
Taiwan: 117356 / 46902
U.S.A.: 4979219
P.R.C.: 68282
Specifications:
Color: black, red + ivory, black, or others
Operating voltage: 200 Vp-p (max)
Resonant frequency: 3.3 ± 0.5 KHz
Siren output: 115 ± 5dB (at 3.0 KHz, 1ft)
Operating frequency: 1.5 KHz – 3.5KHz ± 30%