Wireless LPG Gas Detector UL1484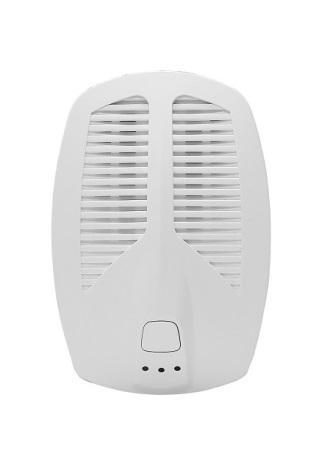 Our wireless gas detector is a great way to sense the presence and leakage of combustible, flammable and toxic gases such as LPG or natural gas. Compliant to EN and UL standards. Ultra-sensitive processor can monitor and warn users of potential harm. The alarm sensor can transmit RF wireless signals to control panel or other smart home devices.
Effective for detecting propane and natural gas leak
Catalytic sensor
Silence & hush for warning alert
Smart home, connected home, IoT integration available
Low voltage consumption
Back-up battery option available.
Automatic report monitoring
Relay function available
Inter-link connectivity option available
Self-test function
Easy installation
Designed to meet EN50194 & UL1484 Standards
Ideal for use in hazardous environment such as enclosed room, kitchen, industrial plant, vehicles and facilities.
Specifications:
Voltage: 230/110V AC or 5V DC
Operating current: max 40mA (for 110V)
Sound Output: 85dB / 3m
For any product inquiry or development project, please contact one of our specialists at Key Security Taiwan for more information.