Piezoelectric Siren KS-79D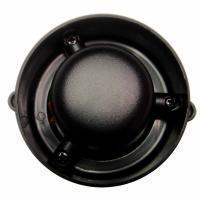 Piezoelectric Siren KS-79D
Mini sized and special piezoelectric resonance design to create loud siren.
High decibel to notify and warn individuals far away
Camouflage design to disguise the alarm from unsuspecting intruders.
Small and compact siren.
Bright LED strobe for notifying building occupants, alert security, warn nearby individuals.
Consumes little power.
Modern plastic housing.
Suitable for attaching onto equipment, machinery, vehicle, or as standalone unit.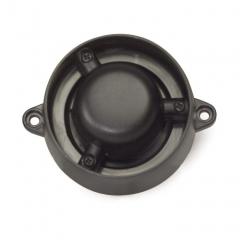 Order Information:
Minimum Order: Negotiable
OEM/ODM Product, Buyer's Label Offered