EN54 Multi-Sensor Smoke Detector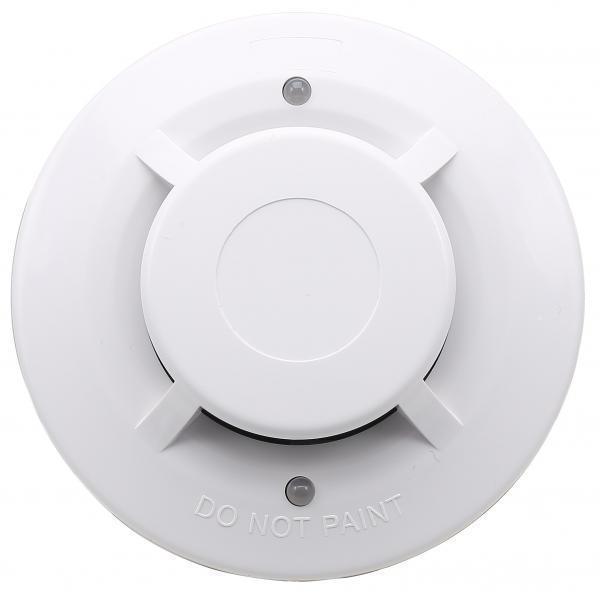 The smoke and heat combination alarm can respond to fire at early stage, using advanced optical technologies. Designed according to EN54 standard, it undergoes stringent tests & quality control for optimal performance during fire emergency.
Advanced fire detection using state of the art technology
Dual LED for 360 Degrees all-round visibility
Conforms to EN54-5 & EN54-7 standard
Durable construction for long use
Modern design
Standalone option available
2 or 4 wire option available.
Smoke or heat option available
Conventional or addressable Types available
Specifications:
Voltage: 12-35V DC
Temperature: -10°C to + 50°C
For any product inquiry or development project, please contact one of our specialists at Key Security Taiwan for more information.