Wireless CO & Smoke Alarm Detector UL 217 8th Ed.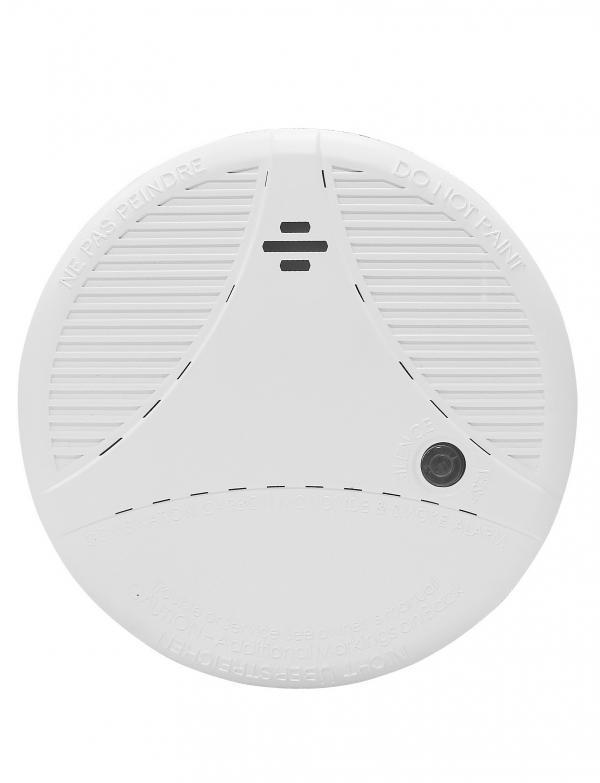 Our new wireless CO & smoke alarm detector is ideal for integrating with smart home & IoT application. The sensor has high sensitivity to detect danger and warn occupants nearby with loud sound output. It is capable of inter-linking with multiple devices via customized RF wireless protocol. LED signal indicator for low battery warning, malfunction & EOL. Standalone and battery-operated design with low power consumption ensures easy installation & maintenance.


Wireless CO & Smoke Alarm Features:
UART interface for wireless RF module integration to interlink devices.
Compatible with Zigbee, Z-wave, Bluetooth, LoRaWAN, Sigfox, NB-IoT, Sub-GHz, WiFi wireless protocols, etc.
Designed to meet EN14604 & UL 217 8th Edition Standard for smoke alarm in EU & US
Designed to meet EN50291 & UL 2034 4th Edition Standard for CO alarm in EU & US
Can meet UL 268 7th edition for US Smoke Alarm System
LED indicator for low battery warning, malfunction & EOL.
Low power consumption & 3V lithium battery for easy maintenance.
Available in smoke, carbon monoxide or combination type
Loud sound output of 85dB/3m
Slim profile for aesthetic appearance.
Wide operating temperature range for functioning in cold & hot environment
Specifications:
Low battery Alarm: 2.6-2.7V
Rated Voltage: DC 3V
Color: White
For any product inquiry or development project, please contact one of our specialists at Key Security Taiwan for more information.