SPZR-82 Waterproof Piezo Speaker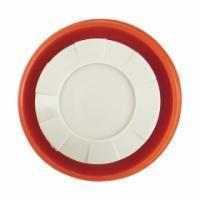 SPZR-82 Waterproof Piezo Resonance Speaker
SPZR-82 waterproof piezo speaker is capable of creating sounds of very high decibels. Compact design for fitting onto devices such as home security products, machinery, or equipment. This siren can be linked onto control board for generating the sound of your choice. Sturdy construction ensures that the siren can withstand damage from force. Fan shaped design create a distinct look that showcases the hallmark of our work.
Suitable for outdoor setting such as swimming pool, sewer, water tank, etc.
Patent No.
Taiwan: 117356 / 46902
U.S.A.: 4979219
P.R.C.: 68282
SPZR-82 Speaker

Specifications:
Color: black, red + ivory, black, or others
Operating voltage: 200 Vp-p (max)
Resonant frequency: 3.3 ± 0.5 KHz
Siren output: 115 ± 5dB (at 3.0 KHz, 1ft)
Operating frequency: 1.5 KHz – 3.5KHz ± 30%
*****We also welcome new design and specification you would like to develop for this product. Please feel free to contact us.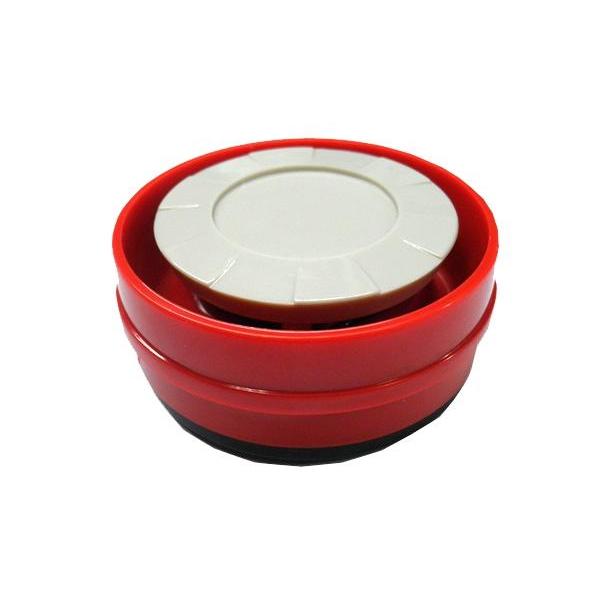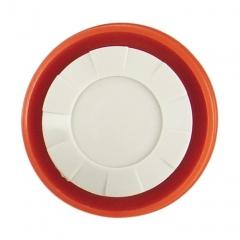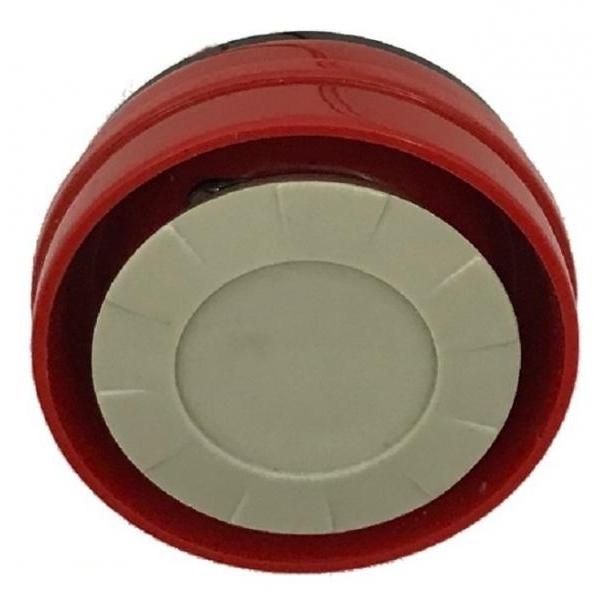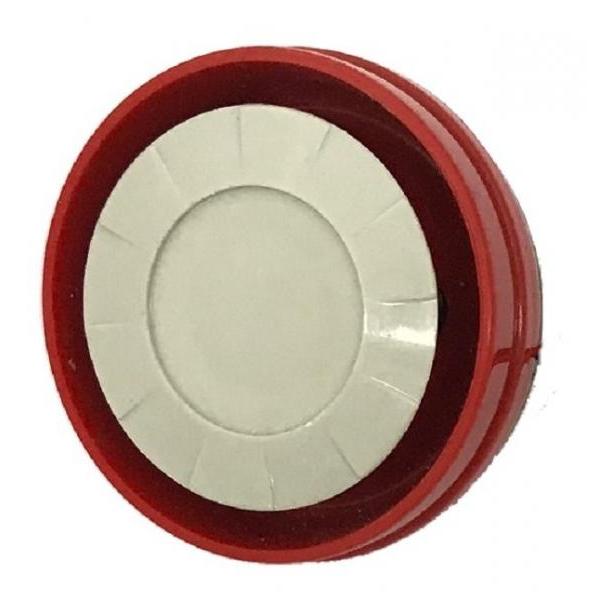 Order Information:
Minimum Order: Negotiable
OEM/ODM Product, Buyer's Label Offered