Wireless Smart Water Leakage Alarm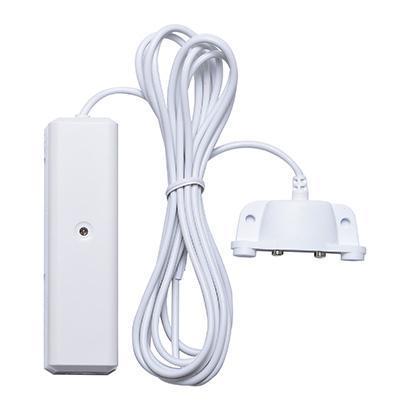 Wireless Smart Water Leakage Alarm
This smart wireless water leakage alarm is the ideal detector for knowing if your washing machine, sink or basement is leaking. The water detector warns the occupant with loud sound signals. Can be incorporated with smart gateway for notification with your smartphone. To install, simply place the detection sensor at the desired spot.

We also welcome any OEM & ODM projects you have for further discussions.

Can be configured to fit with Zigbee, Z-wave wireless protocols. Can also be customized to be compatible with European or American radio standards.
Easy to install
Small & compact
Zigbee or Z-wave protocols available